Nancy's Deco | Weddings Planning, Baptism & Events Thassos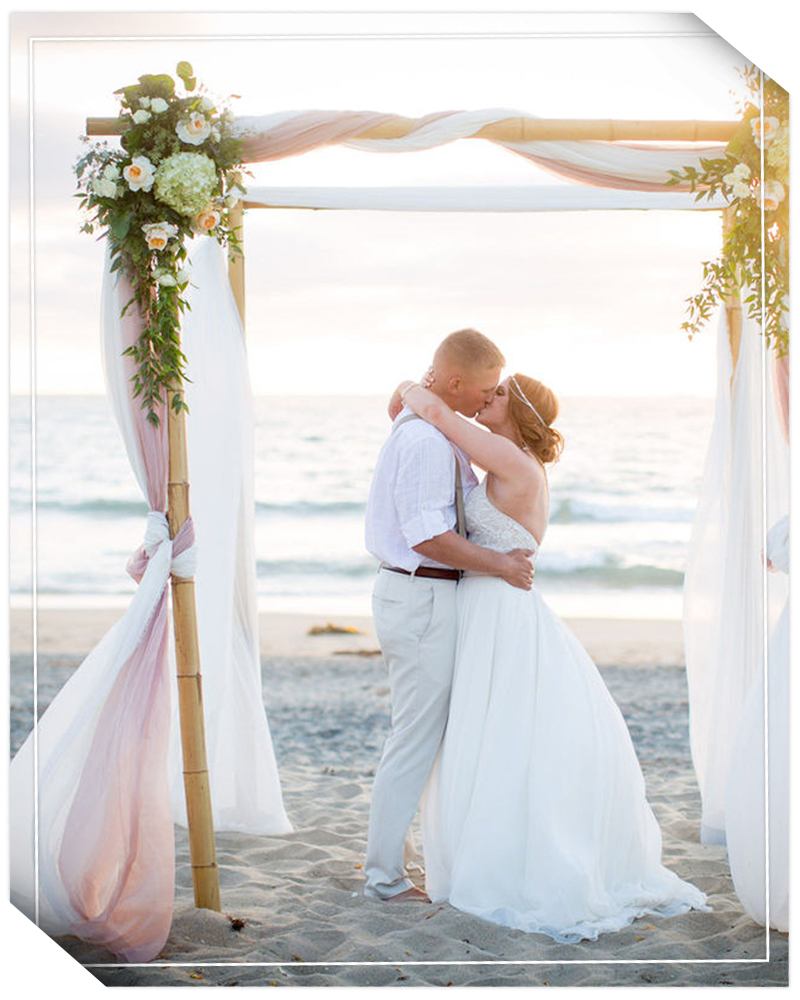 "

The marriage for every couple in love is an important event and everything has to be unique and brilliant. Decoration should also be majestic.

"
Whether you want a modern wedding, a fairytale or vintage, in "Nancy's Deco", we create a unique setting on this special day for you and your guests.
With love and imagination we're responsible for the organization of a traditional religious or civil ceremony, in the desired style of decoration you'd love. The civil wedding could take place on some beach of Thassos, overlooking the magnificent sunset, but also at the hotel or in an event room.
We take care of all the details for your wedding decoration the invitation cards, ensuring a perfect result so you can enjoy the most important day of your life.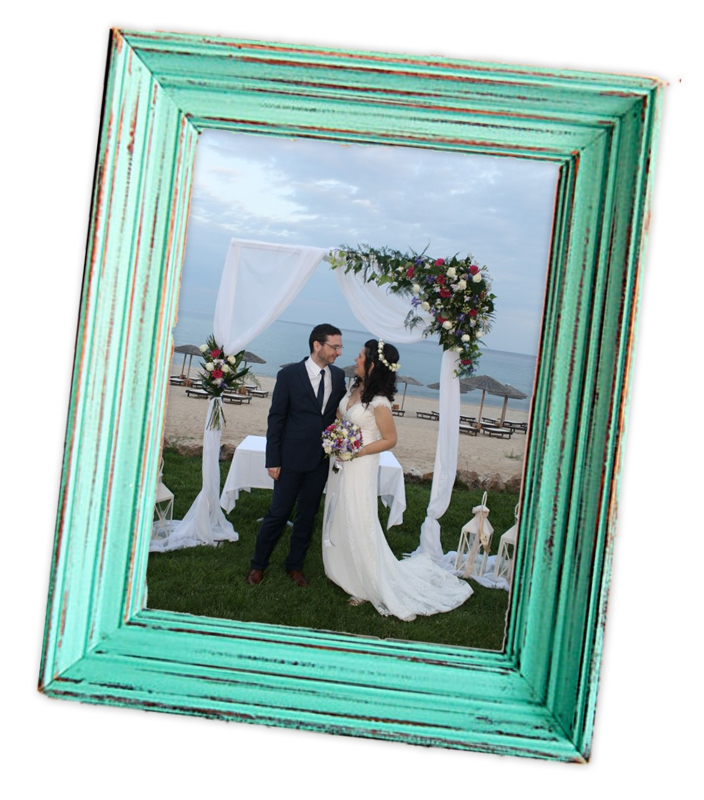 Thassos is known as the Emerald Island due to the rich forests, with pine trees that hang almost to the sea, is the a suitable destination for the wedding of your dreams.
It is also well known for the beautiful beaches with the lacy crystal waters, the vivid-green nature and the blue of the sky create a unique scenery.
Thassos has many beautiful beaches and is definitely the only destination for organizing your wedding on the beach. So come to discuss together about organizing your civil wedding on the beach.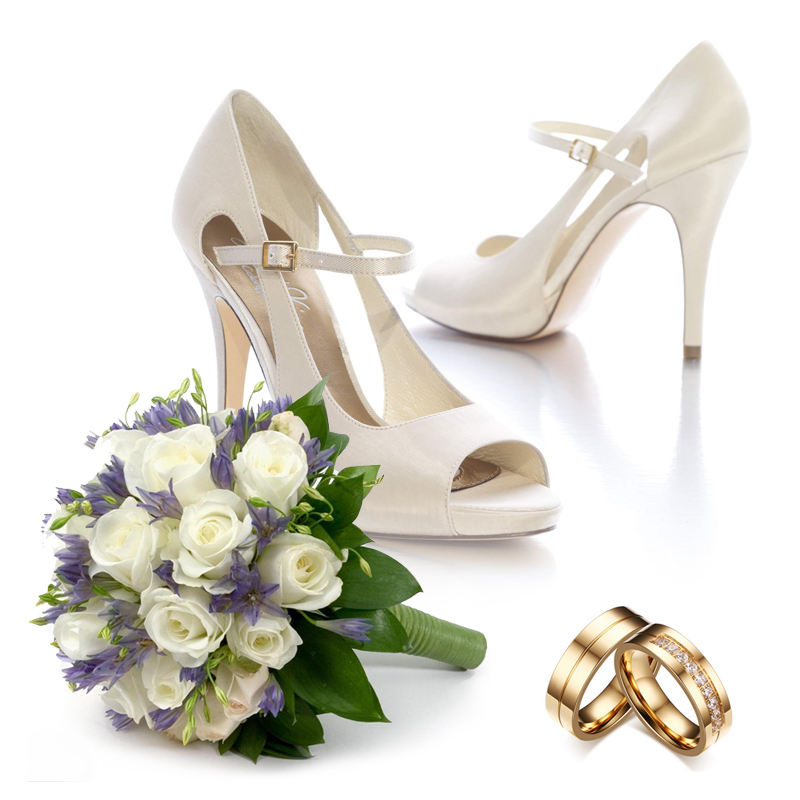 Ideas for wedding organization

Invitations

Bonbonniere

Wreaths - Carafes - Glasses

Decoration of Church, beach, Car and Events

Manicure, makeup and bridal hair-style

Jewlery options, rings

Flowers

Photographers

DJ

Manage the guest list

Catering

Wedding Cake

Licenses and other documents for marriage application
Supervision at all stages of preparation and coordination of all actions via email, Skype and telephone.
Our extensive experience in organizing events and our insistence on perfection can make your dreams a reality, offering you a unique ceremony that will be engraved by yours and your guests.
---
Contact us or go through our shop at Thassos Harbor to discuss the style you want anf guide you for the best result.